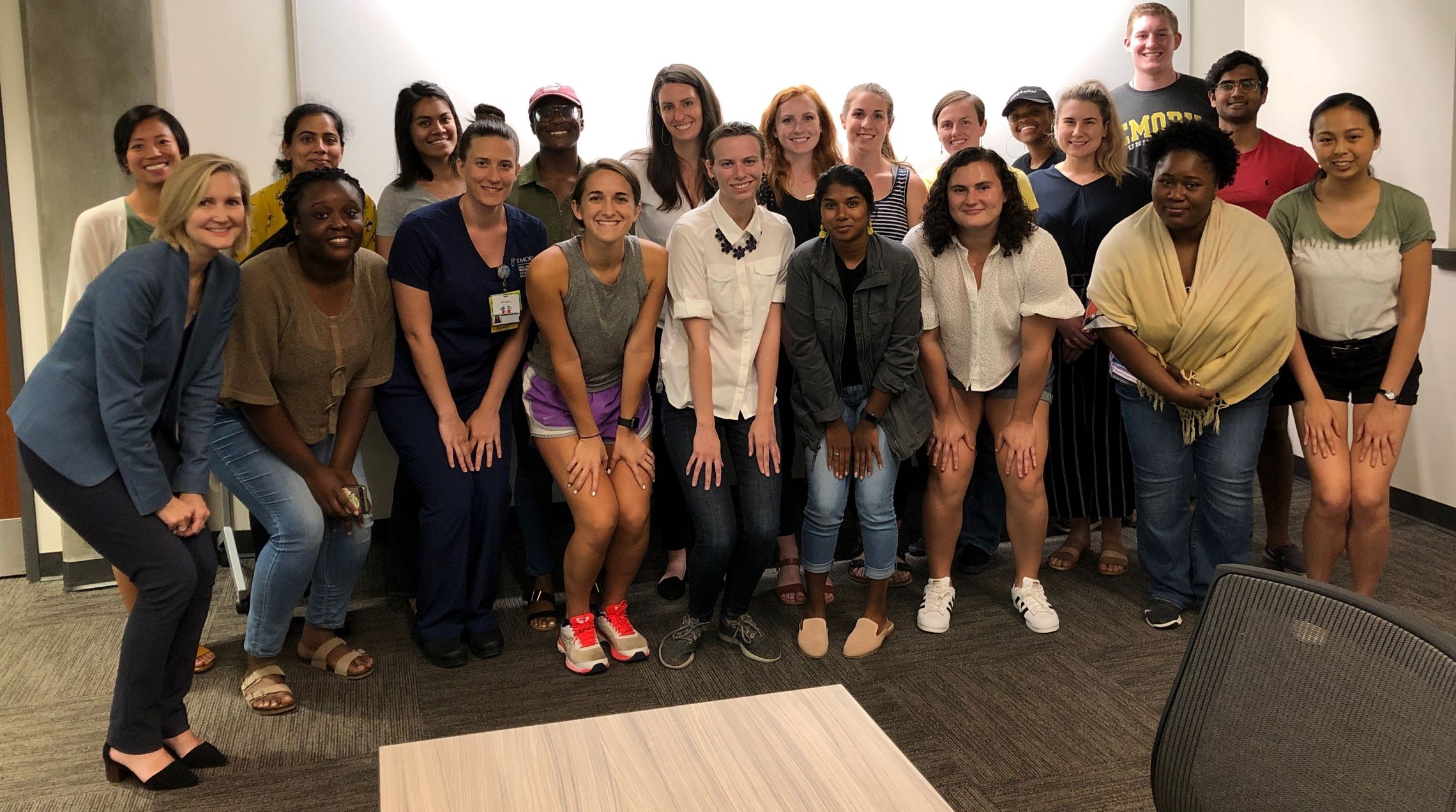 Student Advisory Committee
---
The Emory Global Health Institute's Student Advisory Committee (SAC) is comprised of students from every school across the University.
The purpose of the SAC is to bring together diverse students with an interest in global health with the goal of fostering cross-disciplinary student networking and collaboration. Members of the Student Advisory Committee are responsible for bringing the student perspective to EGHI, especially with regards to student opportunities and experiences, and to serve as advocates for EGHI and liaisons between it and other students. Since 2009, the Student Advisory Committee has helped implement EGHI's annual Emory Global Health Case Competitions. The Student Advisory Committee is also responsible for coordinating other annual initiatives such as speaker series, film series, or other activities the group determines will add value to the life of the University.
Members of the 2023-2024 SAC Executive Board are listed below. The SAC will hold its annual membership drive in August and September. Please use this form to apply for SAC membership.

2023-2024 Student Advisory Committee

Co-Presidents
Rafae Alam
Emory University School of Medicine
Sophio Mihan
Rollins School of Public Health
Treasurer
Erin Yoon
Emory College of Arts and Sciences
Global Health Case Competition Writing Chairs
Ketki Vinayak Joshi
Rollins School of Public Health
Heidi Sielbach
Rollins School of Public Health
Community Outreach Chairs
Open Position
Open Position