Home
Slide 1: 2021 EGHI/GT Hackathon: Disaster Hack Read about the winners

Slide 2: CDC Global Health Veteran Rebecca Martin, PhD Named New Head of Emory Global Health Institute

Slide 3: 2021 EGHI Faculty Seed Grant Awardees Announced

Slide 4: Decolonizing Global Health A five-part series // Session 5 recording now available

Slide 5: Emory Morningside Global Health Case Competition Winners Announced!
Our Mission
---
The Emory Global Health Institute helps Emory University and its global partners bring health issues into focus and improve health around the world. Learn about our approach, our emphasis on vulnerable populations living in low-and-middle-income countries, our robust breadth of programs, research, and scholarship opportunities, and how you can be a catalyst for global change.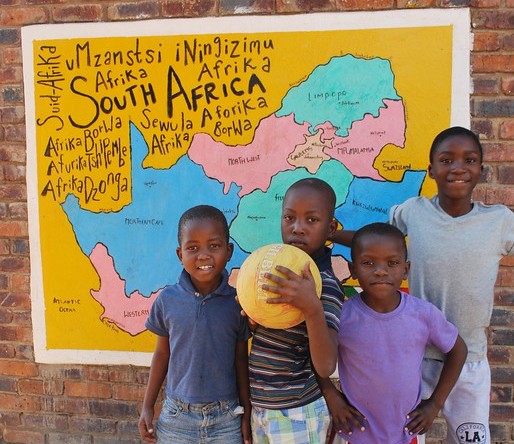 Get Involved
We know we're stronger together. We have a vast array of programs and information geared to inform, inspire, and make a positive and lasting impact. Find out how you can help others in communities all over the world by exploring the many opportunities that we offer.