Op-ed by Dr. Jeffrey Koplan and Dr. Richard Besser
---
We Ran the CDC. Here's How to Talk to the Public in a Health Crisis.
"The communications during this crisis have varied from reliable and accessible to erratic and confusing. As we head into summer and anticipate what could be a severe resurgence in the fall, it's imperative that public health officials at the federal, state, and local levels—rather than politicians—have the lead role in communicating."
Dr. Jeffrey Koplan and Richard Besser, both former directors of the Centers for Disease Prevention and Control, outline how to talk to the public in a health crisis.
How to Talk to the Public in a Health Crisis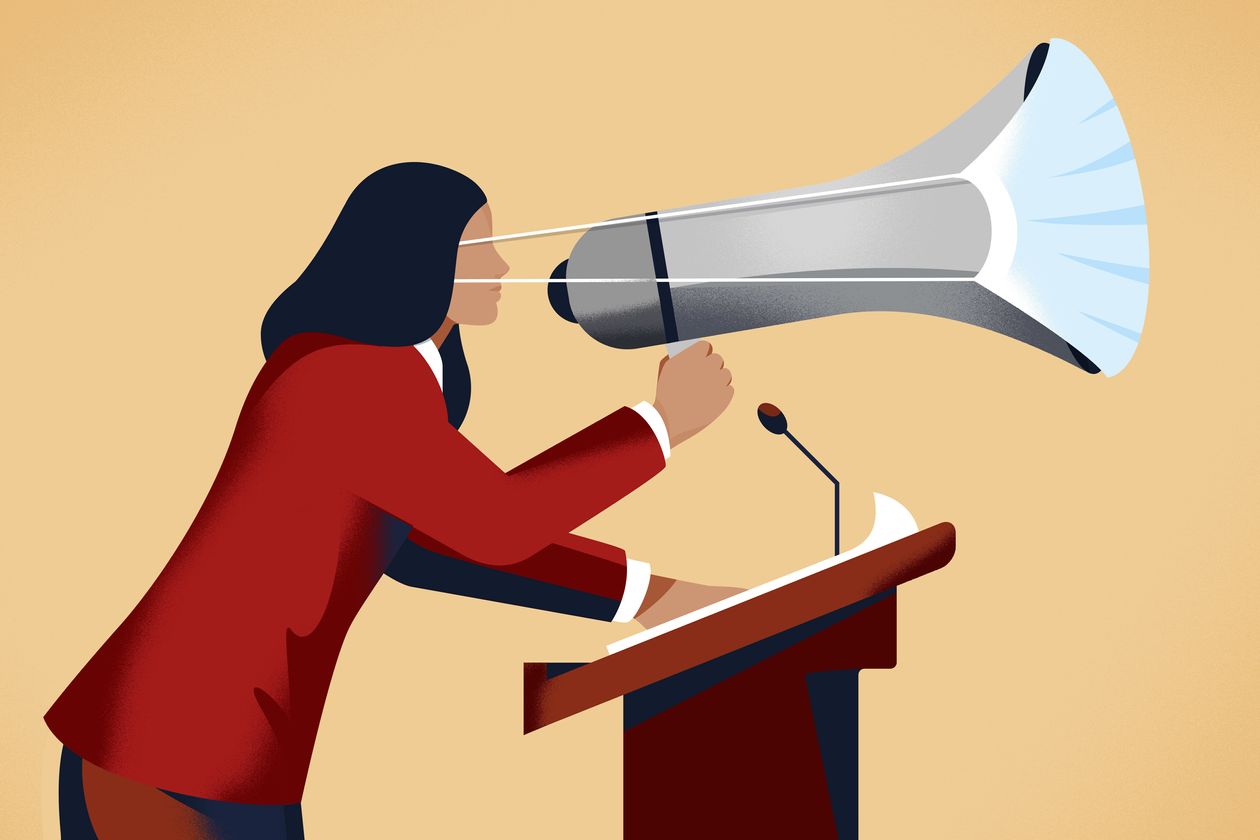 EGHI In the News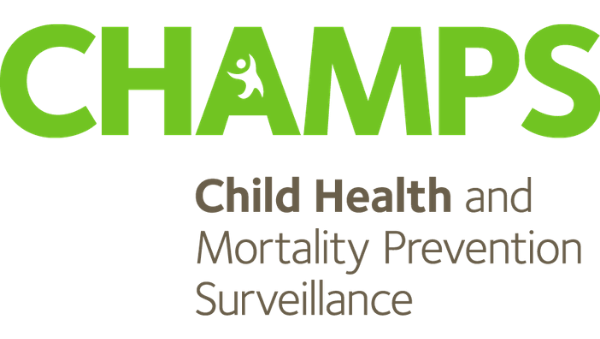 CHAMPS Update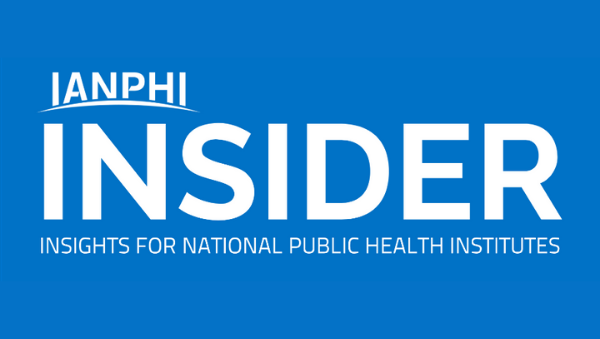 IANPHI Insider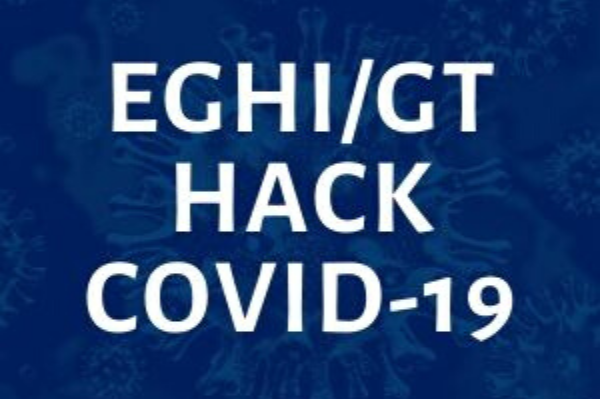 Emory News