2023 Global Health Case Competition
---
Join a Case Writing Team!
Join a case writing team (3-5 students) and work with an Emory faculty advisor to create cases for the 2023 competitions!
Students enrolled in any Emory school or Georgia Tech are eligible to apply.
Please reach out to the following contacts for more information:
2023 Intramural Emory Global Health Case Competition
February 4, 2023
Grace Chung, Case Writing Chair
ygchung@emory.edu


2023 Emory Morningside Global Health Case Competition
March 18, 2023
Rebecca Hong, Case Writing Chair
rebecca.hong@emory.edu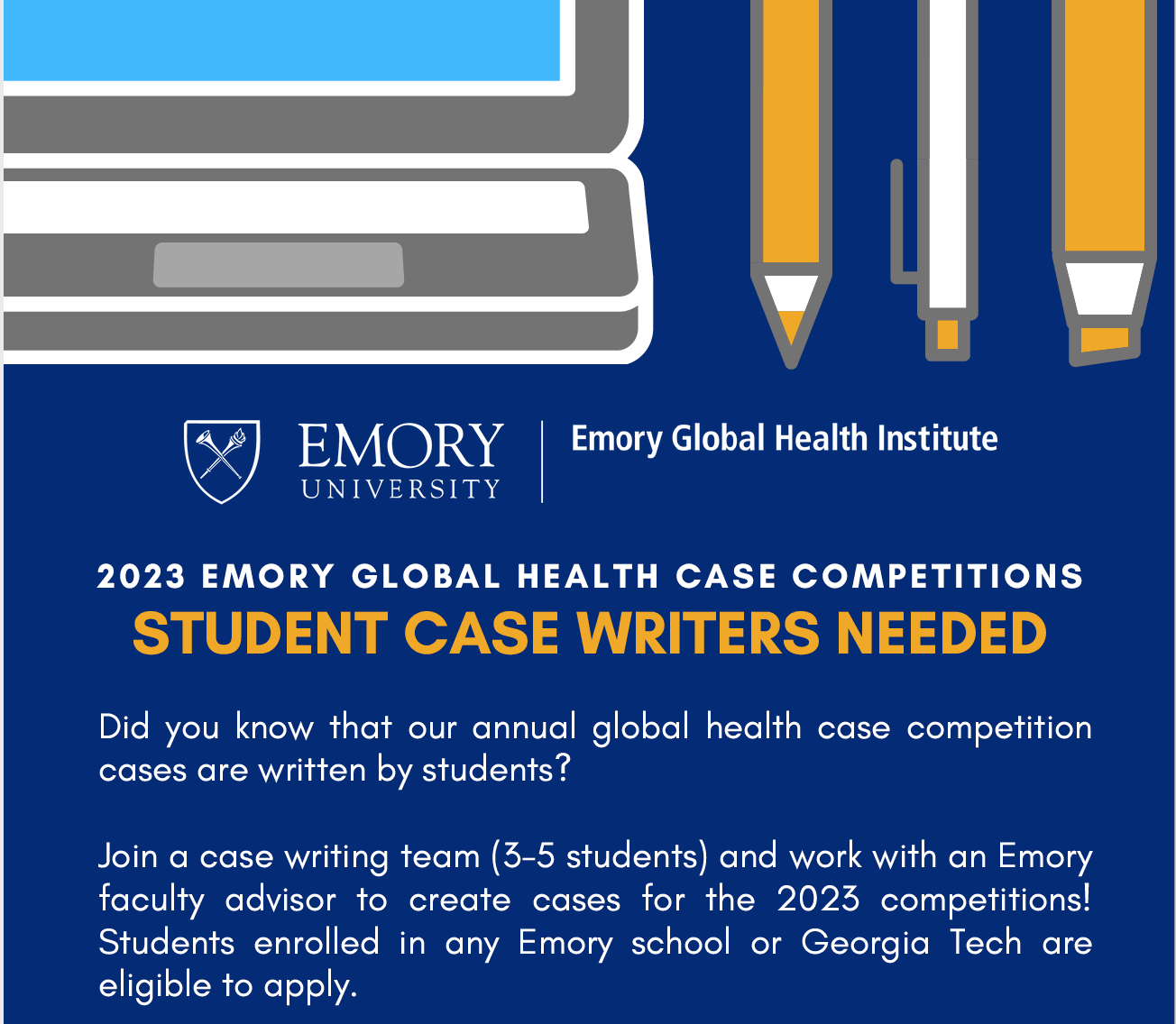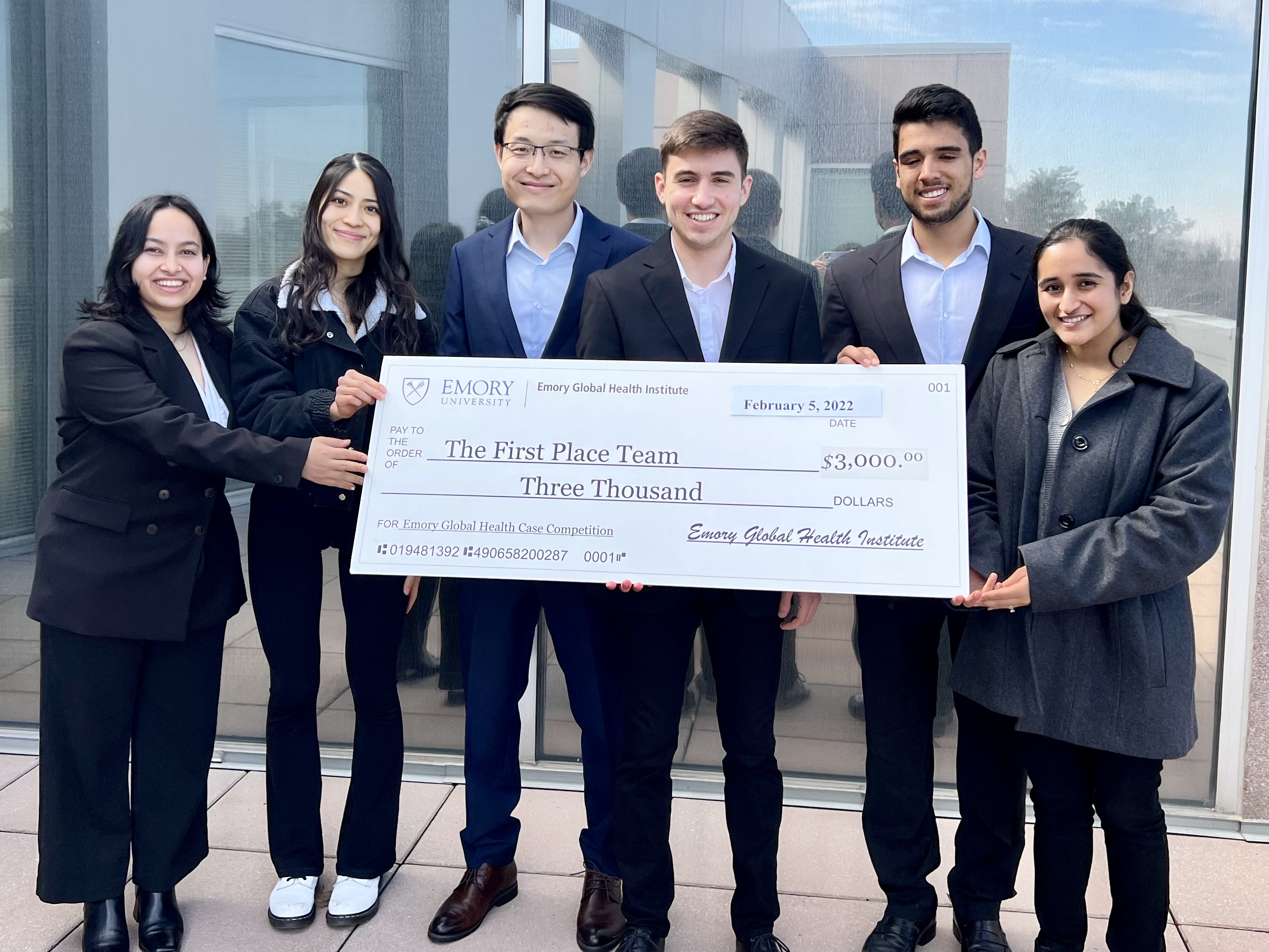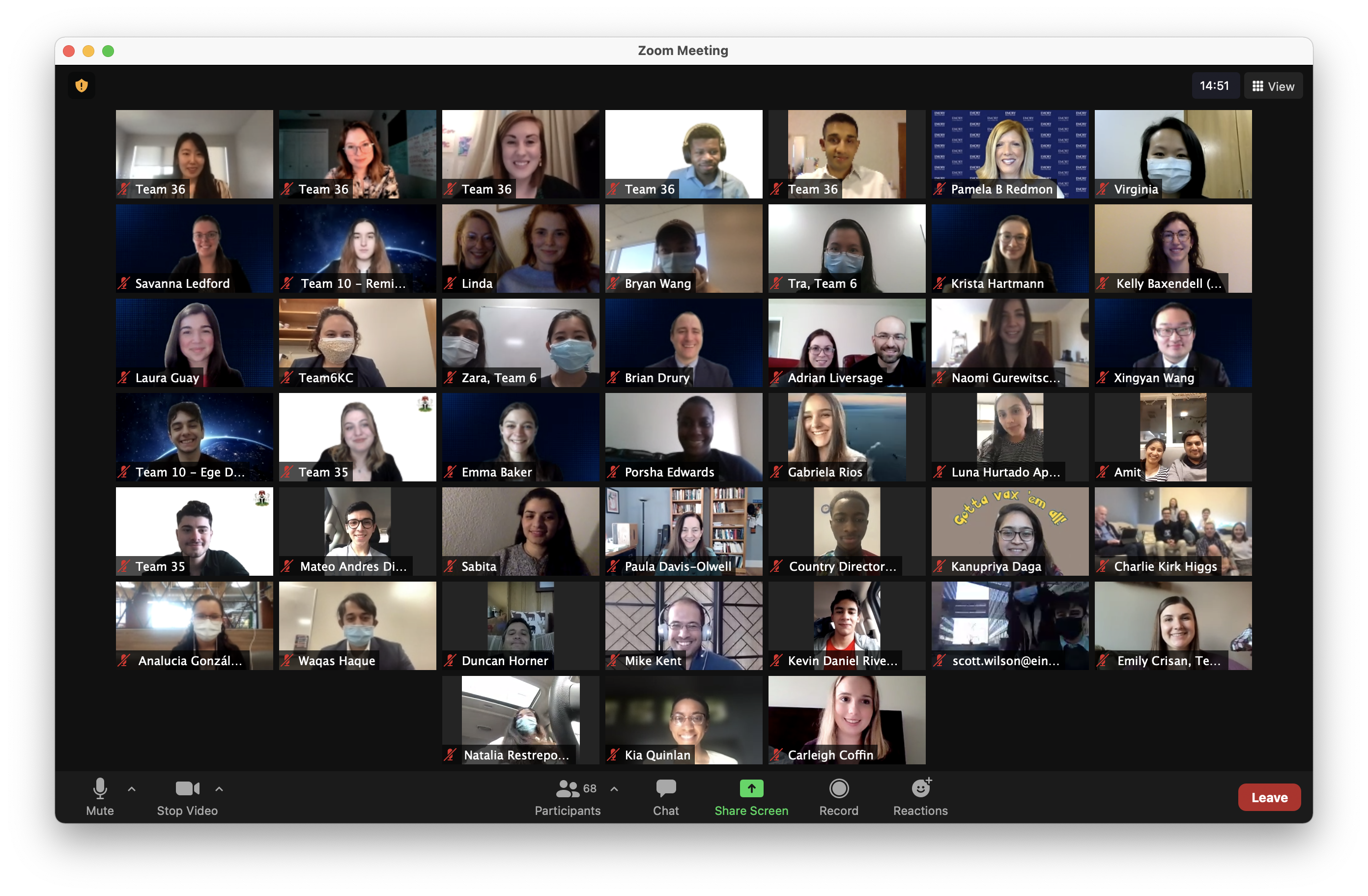 Case Competition Summaries
Interested in previous case competition topics? Click the button below to access case summaries for all intramural and international case competitions.
More Case Competition Summaries