A Statement from EGHI Director Rebecca Martin, PhD, for World Health Day
---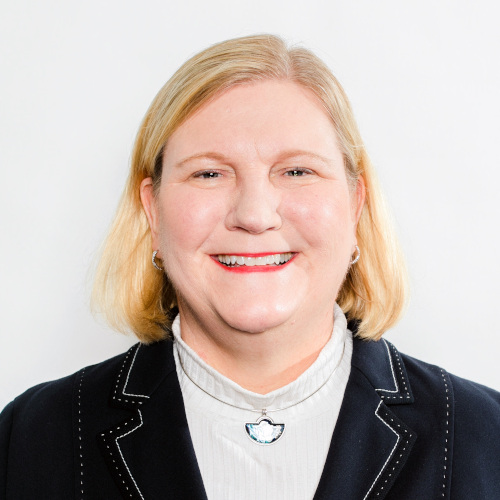 Today, April 7, is World Health Day, a time to focus global attention on the urgent actions required to keep humans and the planet healthy.
The public health workforce is one of the critical cornerstones to achieve this, and that workforce is under great pressure as we continue to push through the COVID-19 pandemic.

We were warned about this issue as far back as 2008, when the Association of Schools and Programs in Public Health predicted a shortfall of 250,000 public health workers by 2020 in the United States. The Association called for action to: 1) expand the public health workforce in this country; 2) increase the resources to promote worker training; and 3) estimate the needed size of the public health workforce now and in the future.

Their warning was prescient—not just for the U.S., but around the world.

During this pandemic, the shortfall has been particularly acute among field epidemiologists, the public health workers who conduct rapid, on-site investigations of unexpected health problems.

Efforts are underway to address this workforce issue. The Field Epidemiology Training Program (FETP) and the recently established FETP Enterprise support training field epidemiologists and deploying them at the national and sub-national levels. FETP is, and should remain, the guardian and custodian of public health workforce capacity-building around the world.

There is much work to be done, but the path is clear.

Institutionalizing FETP programs into countries' public health infrastructure is an important step by national governments towards securing the safety of people and the planet.

Field Epidemiology Training Programs are critical in accelerating public health workforce development and in protecting the health of populations, reducing health disparities, and advancing global health security.

The COVID-19 pandemic, and the observance of World Health Day 2022, reminds us of the need for countries to continue to invest in a trained, public health workforce.

This is how the world can improve preparedness, detection, resilience, and response during this pandemic and future pandemics.
Share This Story