Stacey Paschal
Executive Administrative Assistant to Jeffrey P. Koplan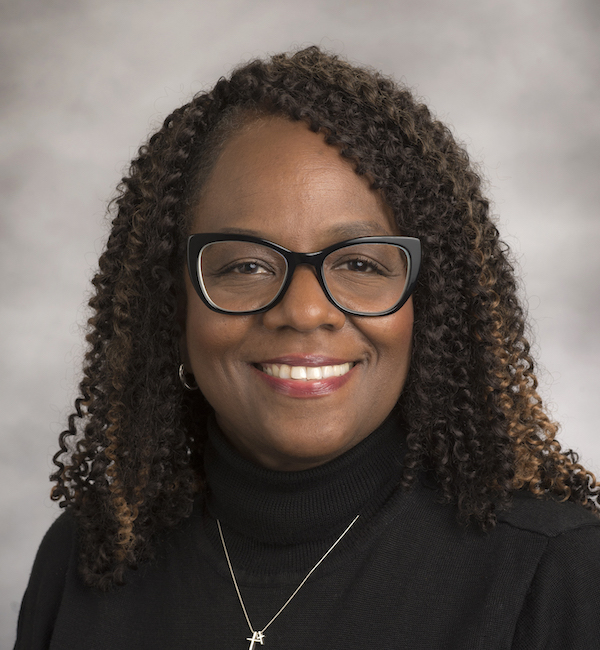 Contact Information
Email
stacey.paschal@emory.edu
Phone
404-778-2444
Stacey Paschal is the Executive Assistant to the Vice President of Global Health, Dr. Jeffrey Koplan.
Prior to joining the Emory Global Health Institute, Ms. Paschal spent eight years providing administrative support in Emory's Office of Governmental and Community Affairs.  While there, she was honored to become one of the first recipients of the Spirit of Emory Award.
Ms. Paschal is a native of Ohio and attended Bowling Green State University.