Rebecca Baggett, MPH
Director, Student Programs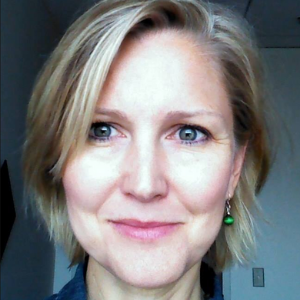 Contact Information
Email
rbagget@emory.edu
Phone
404-727-1427
Rebecca Baggett is the Emory Global Health Institute's Director of Student Programs. In this role, she is responsible for directing the strategic planning and implementation of EGHI's portfolio of student programs and serves as an advisor to EGHI's Student Advisory Committee.
Ms. Baggett has been with EGHI since its founding, and has served previously as its Director of Communications and Programs and its Interim Senior Administrator. While in these roles, she developed and implemented the organization's internal and external communications strategies, directed EGHI's global health case competition program, assisted with other faculty and student programs, and oversaw EGHI's budgeting and operations.
Ms. Baggett began her career in journalism and has held both writing and editorial positions for a variety of publications. She has spent the past 25 years working for health-related organizations serving in program management, communications, grant writing, fundraising, and operations management roles. Prior to joining the Emory Global Health Institute, she was the Director of Development at Emory's Rollins School of Public Health, where she worked with faculty to identify and secure foundation and corporate funding for their research projects.  She has held fundraising and program management positions at the American Cancer Society (ACS) Foundation, the Task Force for Global Health, and the Kerr L. White Institute for Health Services Research. Ms. Baggett has also provided fundraising, grant writing, and communications services to a variety of non-profit and health-related organizations on a consulting basis.
Ms. Baggett received her Bachelor of Arts from Dartmouth College, her Master of Arts from the University of Alabama, and her Master of Public Health from Emory University's Rollins School of Public Health.