Michael H. Chung, MD, PhD, MPH
Associate Director, Emory Global Health Institute | Professor, Emory School of Medicine and Rollins School of Public Health| Affiliate Professor, University of Washington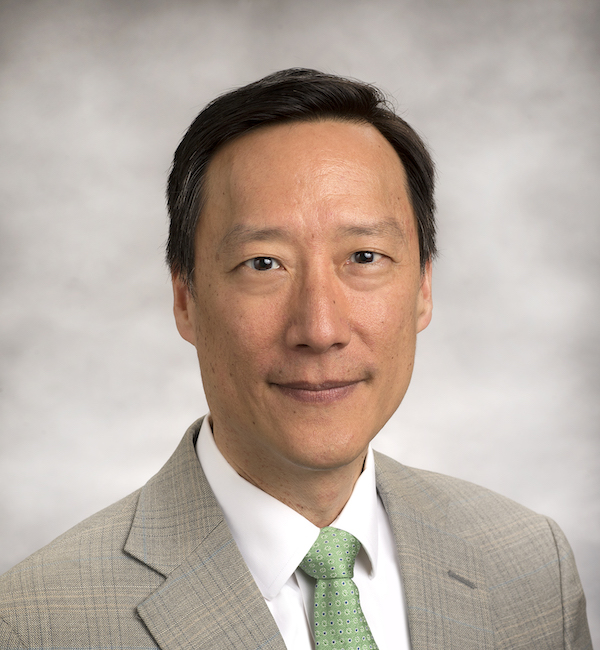 Michael H. Chung, MD, PhD, MPH joined EGHI as its new Associate Director in 2022. Dr. Chung also serves as a Professor in the Division of Infectious Diseases of the Department of Medicine at Emory University School of Medicine and holds a joint appointment as Professor of Epidemiology and Professor of Global Health at Rollins School of Public Health. He also is an Affiliate Professor in the Department of Global Health at the University of Washington and serves as Executive Director of the Treatment, Research, and Expert Education program.
Dr. Chung was based overseas for almost 20 years, implementing global health programs in Africa and Southeast Asia, before joining the faculty at Emory University. He spent several years living in Nairobi, Kenya, where he co-founded the Coptic Hope Center for Infectious Diseases and worked at the University of Nairobi and Kenyatta National Hospital. He also taught at Bach Mai Hospital and Hanoi Medical University in Hanoi, Vietnam.
After completing his medical degree at the University of Chicago and his Master of Public Health from Harvard T.H. Chan School of Public Health, Dr. Chung received his PhD from Ghent University in Ghent, Belgium.
His internship and residency in internal medicine were completed at Harvard Medical School, Beth Israel Deaconess Medical Center in Boston, and he completed his fellowship in infectious diseases at University of Washington in Seattle.
Dr. Chung's current research focuses on HIV chronic pulmonary disease, cardiovascular disease associated with COVID-19 infection, and the examination of cervical cancer screening and treatment among HIV-positive women.