Home
Slide 1: Global Health Scholars Symposium October 29 // 12 - 1 p.m.

Slide 2: 2021 Virtual Intramural Emory Global Health Case Competition Applications accepted November 9 - December 9

Slide 3: Decolonizing Global Health A five-part series // First session: November 10 from 12 - 1:30 p.m.

Slide 4: 2021 Virtual International Emory Global Health Case Competition Applications accepted October 26 - November 16

Slide 5: EGHI Student Programs Info Session November 4 // 12 - 1 p.m.

Slide 6: 2021 Virtual Field Scholars Networking Night November 12 // 6 - 8 p.m.
Our Mission
---
The Emory Global Health Institute helps Emory University and its global partners bring health issues into focus and improve health around the world. Learn about our approach, our emphasis on vulnerable populations living in low-and-middle-income countries, our robust breadth of programs, research, and scholarship opportunities, and how you can be a catalyst for global change.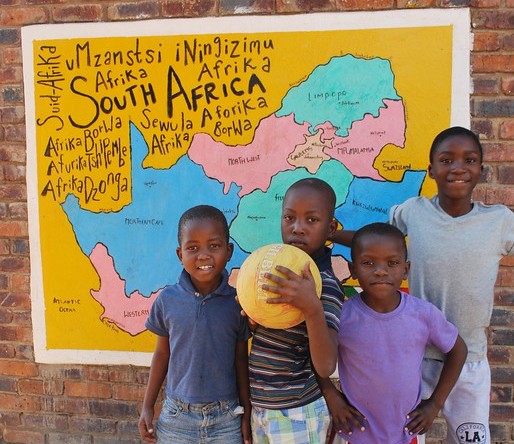 Get Involved
We know we're stronger together. We have a vast array of programs and information geared to inform, inspire, and make a positive and lasting impact. Find out how you can help others in communities all over the world by exploring the many opportunities that we offer.
EGHI In the News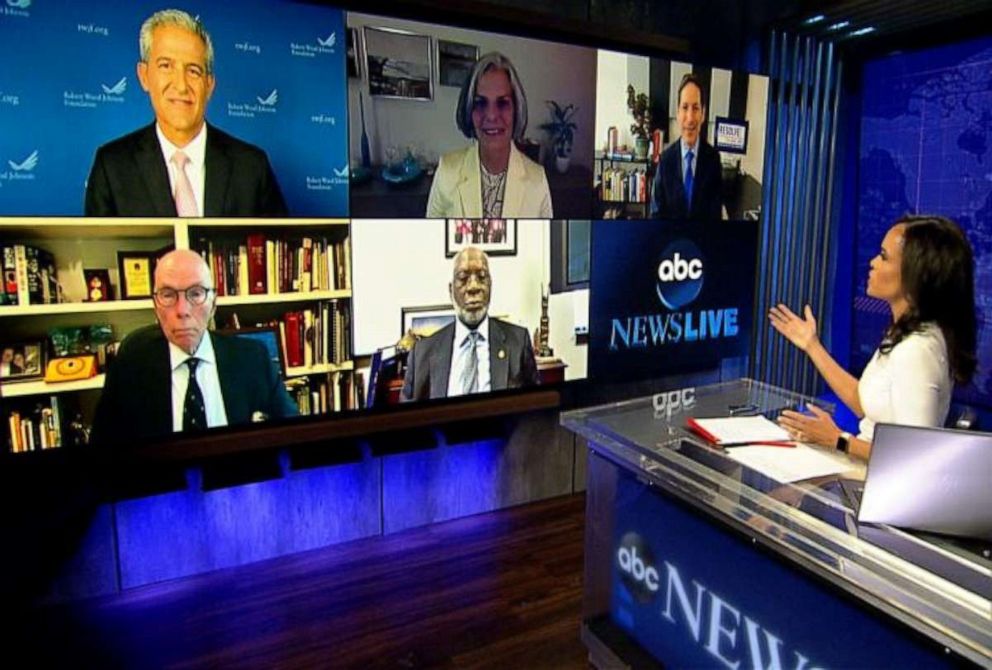 ABC News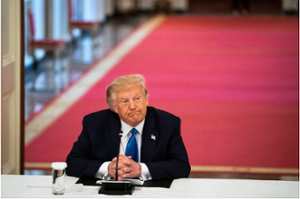 The Washington Post
We ran the CDC. No president ever politicized its science the way Trump has.
Read the op-ed

NPR's Morning Edition
Dr. Jeffrey Koplan discusses President Trump's criticism of the CDC's school reopening guidelines.
Listen here